Scarring can occur thanks to a variety of reasons from childhood pox, acne, injury, surgery.   As we age the skins' ability to rejuvenate and repair lessens which can make slow wound scars more likely. 
Decrease in the production of collagen as we age can also impact the process of healing.  We increasingly lose the ability to shed damaged collagen whilst replacing it with new.  
Sadly there is no wonder miracle solution to eradicate scarring although treatments using Vitamin A particularly can be effective on scar tissue depending on the depth and severity of the scar.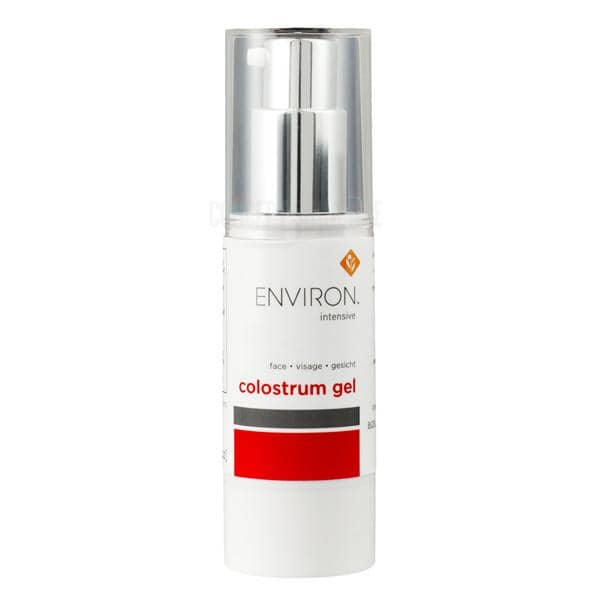 Environ Vita-Enriched Colostrum Gel
Environ Antioxidant Defence Creme Plus