We have two experienced massage therapists at Ginger Tree.
Kathy Scott, the salon owner is able to provide massage in combination with other treatments such as facials. She is trained in seven different methods and is a qualified Aromatherapist.
The aim of her massages is to relax the body, calm the mind and also to complement other treatments. As with all Kathy's treatments a massage is tailor made to your needs. As an addition Kathy can massage with hot stones  which gives a deeper massage and relaxation experience.You can book Kathy via the online booking system.
Kathy also offers Indian Head Massage carried out over clothing whilst sitting in a chair – but can be adapted to lying down if preferred. The treatment covers the upper back, neck, shoulders, upper arms, scalp and face.
Hopi Ear Candles, Reflexology  are wonderful to combine with other treatments, as well as being stand-alone treatments are also available.
Our other massage therapist is Kate Airey of  Nurtured Warrior.
Her massages are aimed at repair, recovery and improved body movement. Kate is a Functional Pilates Teacher and runs De-Stress and Mindfulness workshops. She is an advocate for healthy nutrition and enjoying food. To book with Kate, click below to contact Kate or call 07912 934413.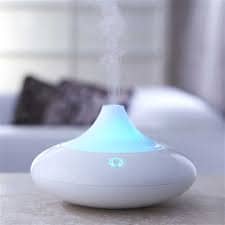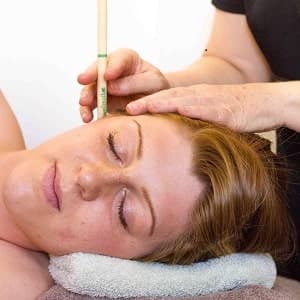 Holistic services are charges by time as all our treatments are bespoke to your needs. This includes combining treatments across ranges and systems.
Courses of treatments can be booked and paid for in advance which offer financial benefits.